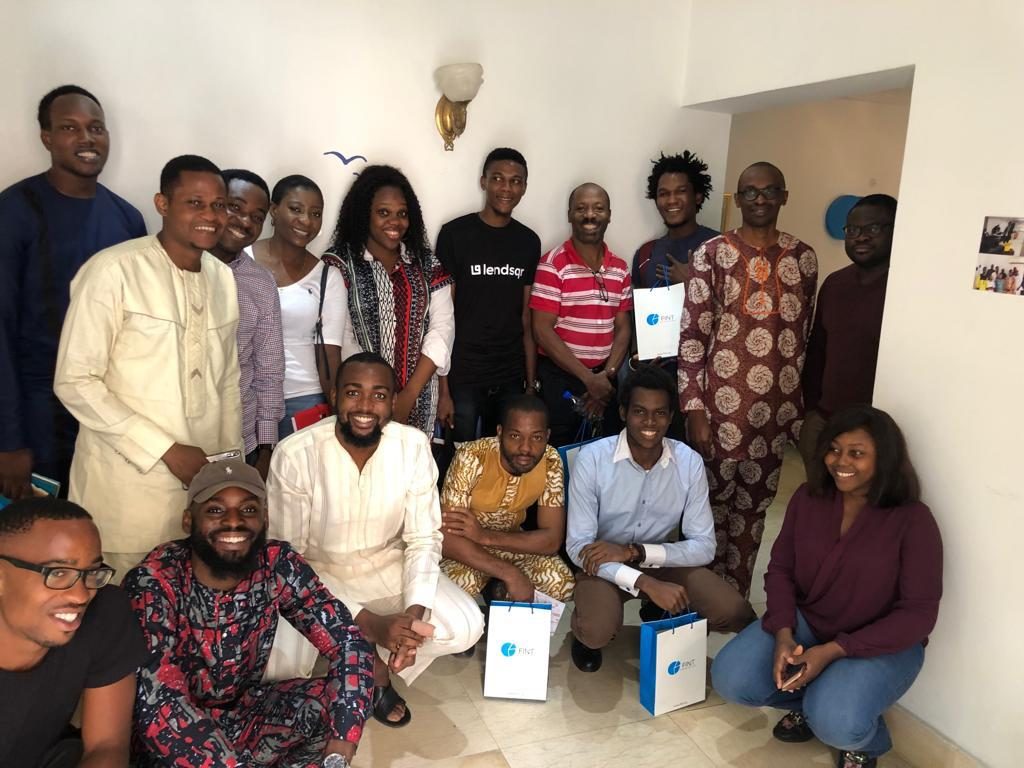 FINT Lenders Rendezvous (May Edition)
Feedback; one of the reasons why some businesses succeed and others fail. At FINT we value the feedback of our customers, borrowers and lenders and we constantly work towards building a better product that meets the needs of our users.
Peer-to-Peer lending is a very new idea in this part of the world, we are proud to say we are Nigeria's First Peer-to-Peer lending platform. This also means that we have the responsibility to educate our Lenders on how the entire process of lending for returns works.
While working them through the process, we get valuable feedback on how to make our process even better.
During this month's edition of the FINT Lenders Rendezvous we've had the company of some Lenders who asked us different questions to better understand the system, the challenges they were facing using the product and the features that'd make the service even better for them.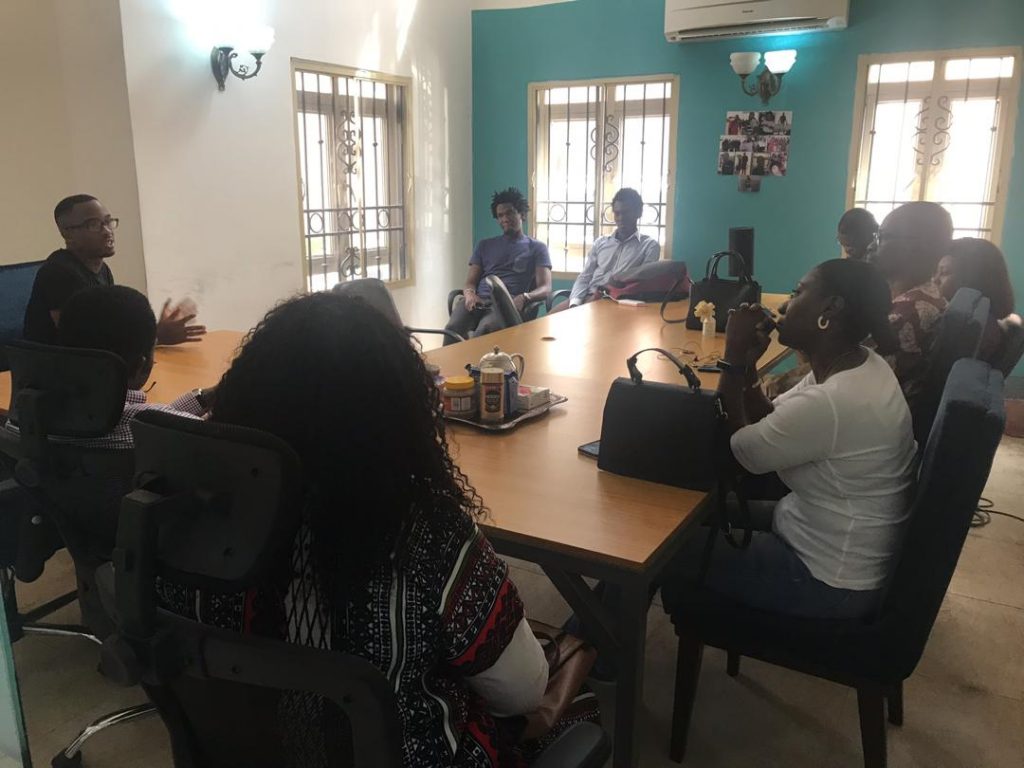 Lenders got to understand how they can begin lending with as low as N20,000, the credit rating system, FINT's borrower verification process as well as the new products we are working on.
As we build a more robust product, a lot of the feedback will be incorporated.
To get invited to the next edition, please visit www.fint.ng/lend to register as a Lender