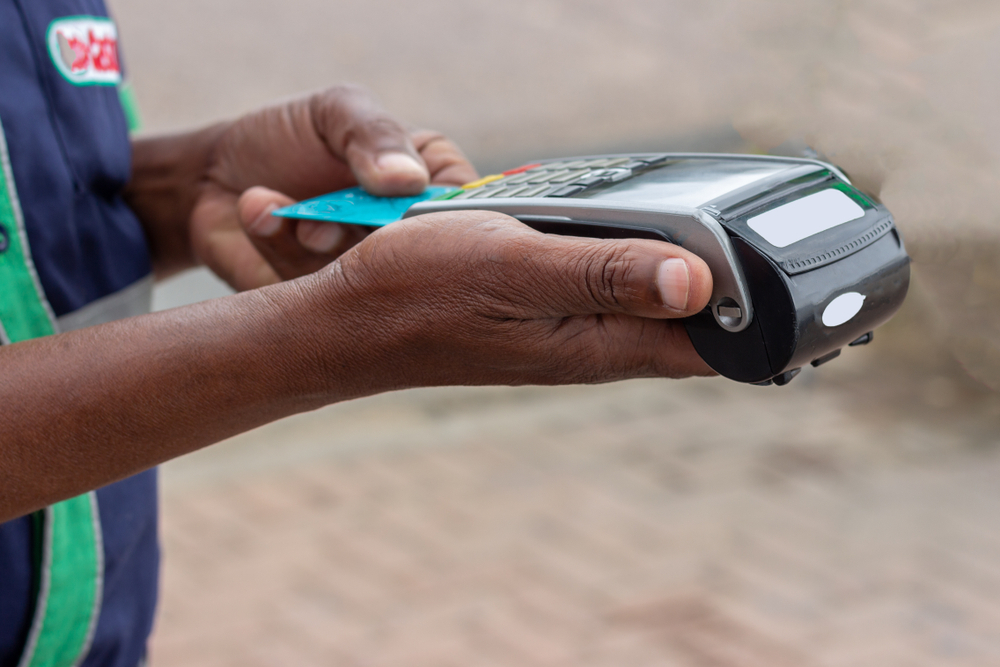 You can barely walk by any street in Lagos right now and not spot a few guys under tents and kiosks, reminiscent of the time mobile networks were gaining traction with call centres opening everywhere.
Since the licensing of Agency Banking companies by the CBN in 2013, more and more people have reduced their visit to banking halls and even ATMs, especially in remote areas where banks are sparsely populated. This has created a new source of income for many mobile agents who now help customers perform banking transactions such as deposits and withdrawals.
As with many industries, the Agency Banking business is getting more competitive by the day. With Super Agents trying to provide their agents with the best services to ensure loyalty, a few key features such as  zero downtime, fast issues resolution, minimal charges, instant settlements are (some of) the competing points.
The main way to grow your Agency Banking business' bottomline is to process more transactions daily, weekly and monthly. This can be achieved by recruiting more agents who will then perform more transactions daily and or equipping the current agents with access to process more volumes of transactions.
The key requirement to achieve either of this is financing, businesses have access to limited funding which have to be deployed for the most important needs, such as staffing, technological infrastructure etc.
To solve this challenge, FINT Agency Banking products allow Super Agents and Mobile Agent Aggregators to get access to affordable credit, so their registered agents can complete more transactions daily, thereby earning more commissions as well as expand their business by onboarding more mobile agents.
With an end-to-end online onboarding process, you can request for float and access transaction history on your dedicated portal. Join other Agency Banking platforms like Crowdforce, Hemobile & SmoothWave on FINT today.