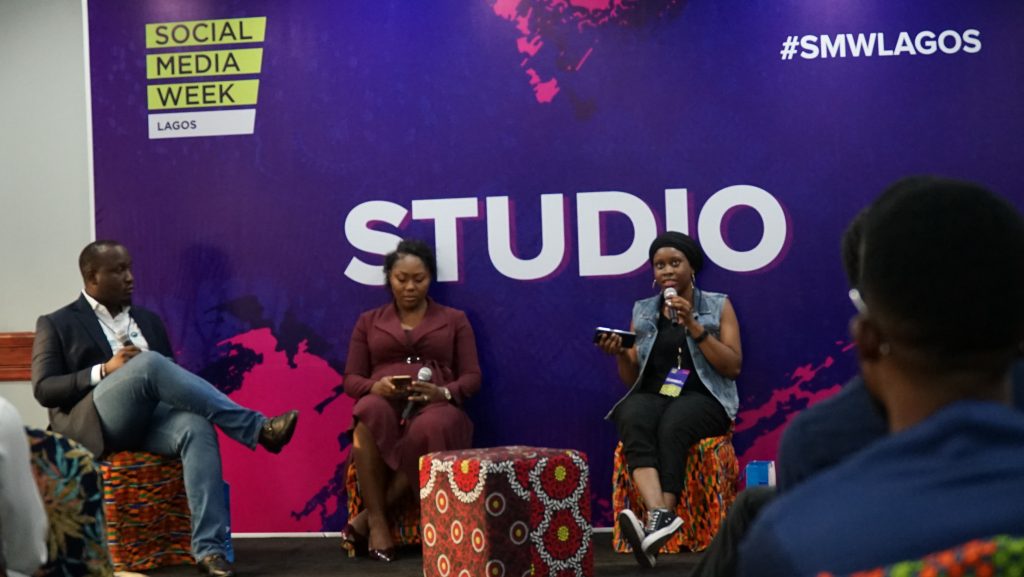 It is actually possible to generate financial returns and make constructive outcomes at the same time. Alternative investments are asset classes other than the traditional stocks, bonds and equities that offer returns, they include Agriculture, Transportation, Real Estate, Art, Credit, Agency Banking and more. 
The Social Media Week panel brought together companies that provide alternative investment opportunities to discuss how more Nigerians can earn attractive returns while making impact.
These business sectors directly improve the lives of many Nigerians, for example Agribusinesses fulfil demand from processing companies and other offtakers by partnering with small holder farmers.
The value chain in this sector includes; the local farmers, their families, the local community, the agribusiness' employees, investors, local industries, the country (foreign exchange earnings), agricultural supply companies, logistics companies and more.
To achieve their goal effectively, agribusinesses provide farmers with education, equipment, improve seeds and funding to maximise their harvest and ensure the produce meets the quality requirement.
The result of this for farmers is that they now have the opportunity to produce more which will require hiring more helping hands at the farm, sell more and make more money for themselves, their families and communities. Because the Agribusiness buys up the farm produce there is also an assurance of sale and less risk for the farmer to bear. 
On the panel:
Ayorinde Oluwatomi (Crowdforce, Panelist)
Crowdforce is building Africa's largest distribution network, the network can be leveraged to deploy financial services and products as well as collections. 94% of the transactions in emerging markets are done in cash via retail outlets and micro businesses in each community. The PayForce Agent Network helps banks and Fintech startups with the right network to scale render digital services and capture digital identities via local merchant stores.
Mohammed Iyamu (Cars 45, Panelist)
Cars45 is Nigeria's leading automotive trading platform. Buy, Sell, or Swap Your Car Without Stress. With inspection centers and car lots available nationwide. Cars45 helps increase the inventory of dealers thereby generating more business opportunities for them, they also have products that help consumers buy cars to be used on Uber and Bolt as a form of employment.
Aisha Salaudeen (CNN, Moderator) 
Aisha Salaudeen is a multimedia journalist with experience telling and helping people tell stories. She has worked in full time and freelance journalism, using images, videos, and text to report and investigate diverse human interest stories.
She is currently a contract features producer for CNN where she produces videos and digital features on business, culture, and technology. Her work cuts across many countries including Nigeria, Kenya, South Africa, Gabon, Ghana, and Zimbabwe.