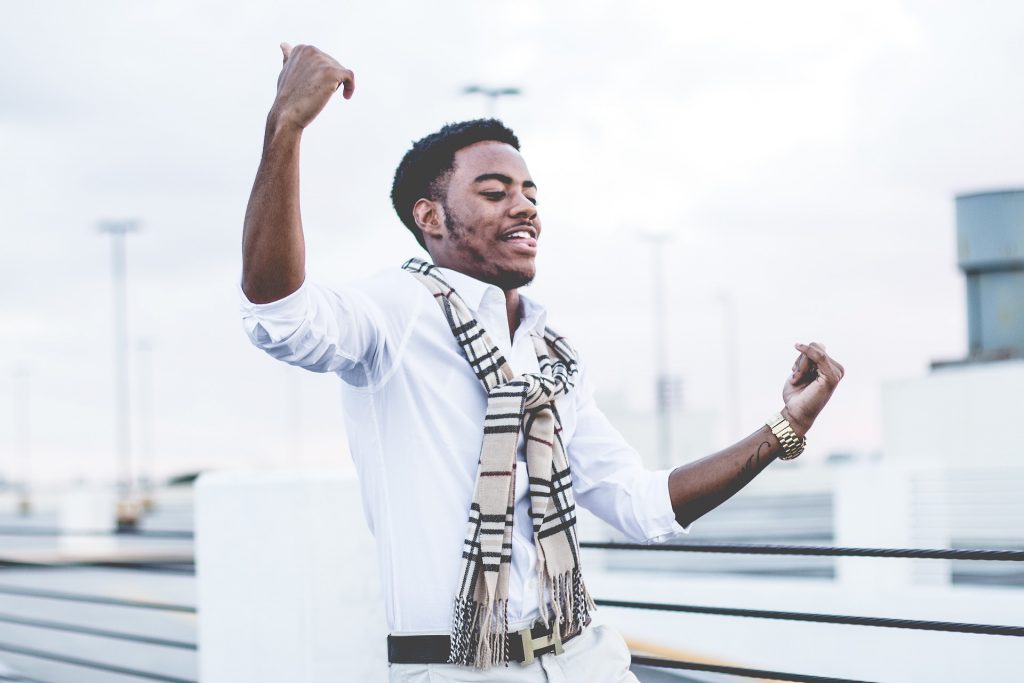 How much are you willing to pay for a loan?
Bobola needs approximately N300,000 to complete the purchase for a 2012 Toyota Camry. He has saved up for the past year, but he must make the payment within a week, or he loses the sweetest deal he has found. His sister just got married so she is too busy dodging calls for balance payments from her vendors to even talk to him. His parents already offered him a 2008 Toyota Camry – read Muscle – that he has refused; they will not be indulging any excesses from him. He would rather not borrow from friends because he has already bragged about ownership at their last hangout. What to do?
One morning, he is staring out the window of his colleague's vehicle trying to ignore the kicks in the back of the chair from her 3-year-old son. Right on the Lekki-Ikoyi link bridge he sees an ad on those fancy digital billboards with the words: Up to N4M from 3 to 12 months… no collateral… receive instant value… apply now. He quickly sits up and thinks to himself, "Perfect!!!"
He pulls out his phone and looks the company up right quick. He can barely contain his excitement as he punches in N400,000 so he can have some spare change to settle other things. He picks a payback period of 9 months, doing the quick math in his head of about N45,000 per month. The next thing he sees when he clicks 'Enter' shocks him. Over 9 months, he will pay back approximately N57,000 per month totaling N516,231.
He can't believe his eyes; almost 29% interest rate. How can this be? So, he starts to dig until he comes across FINT – recommended by an existing subscriber on the peer-to-peer lending platform. He looks around on the borrower side of things and sees that he can get a loan of the same amount and pay back over a 6-months period. If he gets a loan and pays back at 2% per month (12% for 6 months), he will pay N74,666 per month totaling N448,000 for 6 months (he saves N68,231).
What has happened here? The battle of quick loans vs affordable loans. With quick loans, you enjoy instant value and essentially no credit checks. All you must do is make a request, maybe authorize a direct debit on your account on the repayment date and you're good to go. With affordable loans, you will likely have to undergo some checks to determine that you are indeed creditworthy, especially when its other people's money that will be lent out to you. Certainly, they both have their benefits; one will just cost you more than the other 9 times out of 10.
You're probably wondering why the cost is different. We believe it's an issue of risk. If the lender is going to take the risk on you that you will indeed have funds in the account once repayment day comes based on virtually no history or evidence, you need to be prepared to pay a premium for that. Whereas, with more affordable loans, the necessary due diligence has been taken care of.
The question now is: would you rather have quick but pricey cash or simply affordable cash?
To apply for an affordable loan from FINT simply click HERE
You may also want to read Ask Yourself These 5 Questions Before You Borrow.