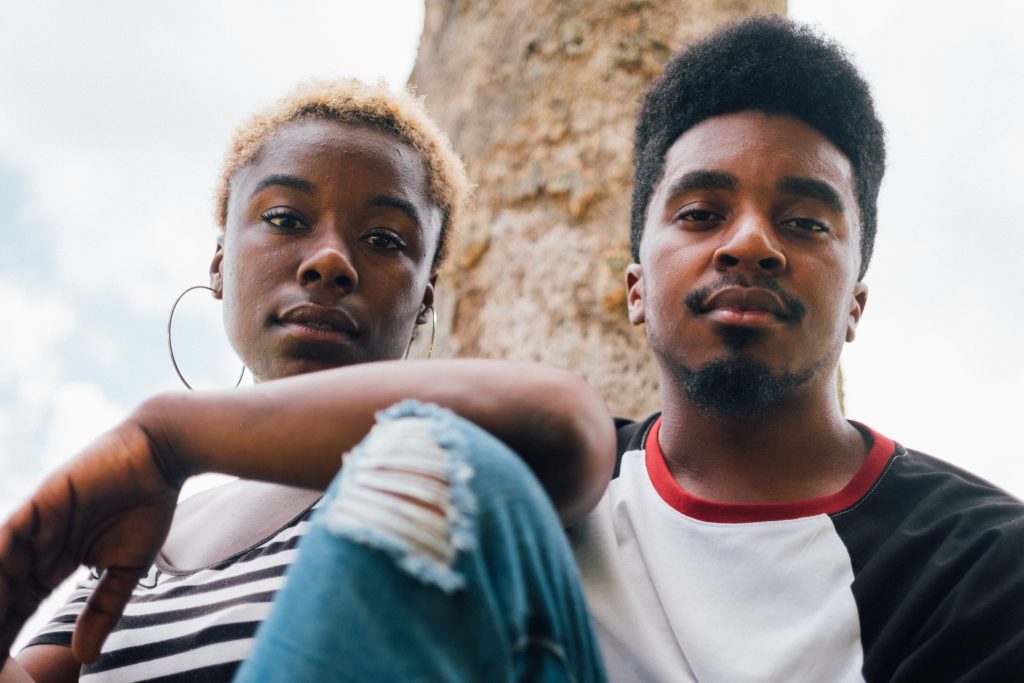 Becoming financially savvy in your 20s
Any way you look at it you're better off getting your finances in order now than at any later time. If you're reading this, you probably already know some of the things we're about to discuss if not all of it. What you need now is the willpower to do the right thing. While the final step is up to you, we have curated some ideas on how to make the right financial decisions on paper, in the recess of your mind and in your reality beginning today.
Determine your goals. So, you know that you need tons of money to meet all your needs today. Unfortunately, dwelling on that fact or struggling not to wish you had a different surname and an accompanying trust fund will not do anything to change that. What will help is to itemize everything you need today, tomorrow and as far into the future as you can see. Once you know your target and the accompanying timeline – it's crucial that you know what a short, medium or long-term goal is – you can then determine what income you need to have to support this.
Practical tip: face your fears and write everything down. No dream is too big, no desire too shameful and no expense too small, now or in the future.
Create a budget. You know where you're going. The question is: how do you need to spend or save to make this a reality? We talked about the best budgeting techniques here so please avail yourself of the wisdom. The most important thing about budgeting is, however, sticking to the budget. It's nice to write things down every month BUT you need to ensure that you're following through.
Practical tip: eat out less, shop less, creatively combine your existing wardrobe, pay for essential utilities, and explain your position to your friends.
Have an emergency fund. It happens; toilet pipes break, AC compressors go bust, cars break down, health challenges come up. Unfortunately, you cannot escape these needs in everyday living; what you can do is have money set up to take care of such emergencies. The popular rules here are to: start off with an emergency fund to cover at least 1 month of your expenses then move on to 3, then 6 months; and to build an emergency fund even while you have debt so you don't incur some more in paying for these same emergencies.
Practical tip: Take it out of your salary before you spend on anything else and put it in a place that while it can be accessed when you need it, it's not as readily within your reach as a savings account.
What investing does for you is allow you to get your money working for you rather than sitting idly. We often talk about the power of compounding interest which allows N50,000 saved monthly over the course of 5 years at an interest rate of a conservative 12% becomes N4.1m rather than the N3.6m it would be in a savings account or N0 if you don't get yourself together today.
Practical tip: Look for investment opportunities that offer you the best returns. You will have different needs at different points in time so work with a reputable company to build the right type of portfolio
Save towards retirement. This might seem like a long way off, but it really isn't. One of the worst things that can happen to you is to have trudged through life barely having any fun and always dodging creditors only to get to your old age and rely on your children's benevolence to get by. Open a retirement account and fund it while you have the strongest earning power.
Practical tip: If your company remits to your pension fund, be sure to check regularly and personally increase your contribution whenever you get a raise. If you don't work or your company doesn't care about your future, start contributing yourself while you look for something better to do.
Ultimately, the best time to start is now, even if you've gone past your 20s. You have the luxury of time, foresight and so much more opportunities than were available before.
FINT is providing more opportunities for everyone to access credit and earn attractive returns