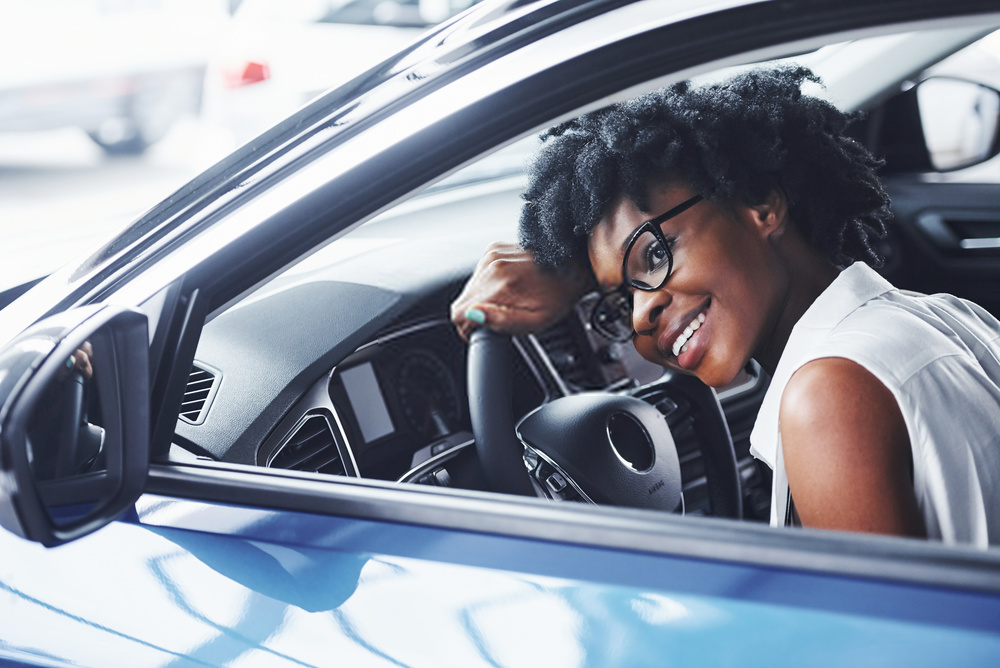 So, we've talked about personality and we've talked about habits, now, we'll be looking at wise actions. We all have bank accounts, but let's face it, we use them to keep the money we want to spend not the money we want to save. You disagree? Let's analyse this using our first quote for today:
How many millionaires do you know who have become wealthy by investing in savings accounts? I rest my case. – Robert G. Allen
We bet that if you ask today's billionaires, their fortune has very little to do with their bank account and much to do with their investing habits. If you have a bank account in Nigeria, you already know that you're more likely to meet a few 'Nairas' less than what you deposited if you leave the money in for a while with all those charges. Thus, it makes more sense to save money where it can ACTUALLY earn you some income.
Afterall,
It's not how much money you make, but how much money you keep, how hard it works for you, and how many generations you keep it for. – Robert Kiyosaki
Again, let's assume you make N100,000 a month and you're able to save that N4,000 we discussed earlier every month. If you leave this N4,000 in your account, you're more likely to get N3,800 or something of the sort at the end of the month. However, if you were to invest this money in a low-risk venture, you could get some 3% on top for the month which gives you N4,120.
This doesn't seem like much until you factor it in for a whole year and you apply the laws of compounding interest. In this case, you can close out your year with N56,768 in your account as opposed to N48,000 less bank charges. This is what it means when they say money is working for you.
At the end of the day, you work too hard for your money for it not to work for you, don't you think?
According to Teni The Entertainer, 2019; Adenuga o lori meji o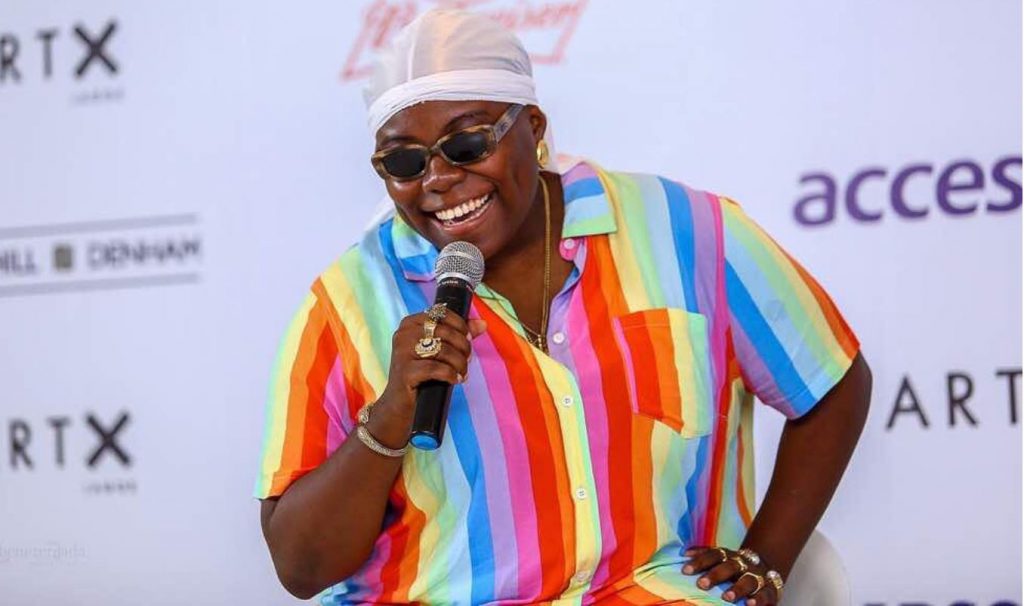 Check alternative investment products yielding attractive returns by clicking HERE