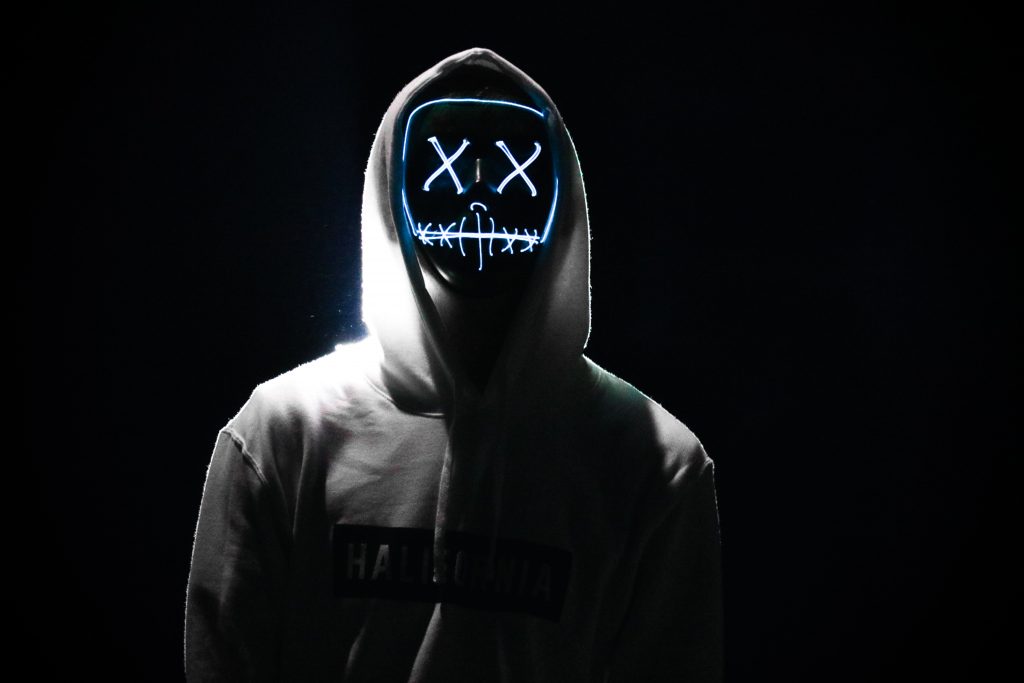 So, it recently came to our knowledge that people are creating fake WhatsApp groups and impersonating financial services companies to dupe people of their hard-earned cash. While FINT has been a victim of this impersonation, we thought to do the entire industry a favour and teach you how to spot a scam when faced with one.
Promises of a future so bright no eyes should be able to see it.
It appears that since we are now on to the MMM and Loom scams of investments in nothing that yields results, these criminals have changed tactics. Now, they pose as reputable or known companies and promise loans or investments in actual instruments with double the money within ridiculous amounts of time.
Please, except a financial services company is into some diabolical machinations, NO ONE can guarantee 100% returns in a year, 6 months, 3 months, 1 month, 2 weeks, 1 week, 1 day and certainly not 1 hour. No legitimate business can turn around that sort of profit in that amount of time. Trust us, if we could give you that, we wouldn't need to be marketing you so hard.
Request for payments in personal bank accounts.
Reputable financial services companies out there are regulated heavily by several bodies including the Central Bank of Nigeria, the Securities and Exchange Commission, Federal Inland Revenue Services and a host of others. How would the company explain payments to personal accounts all over their books when regulators come calling?
If we remember our basic Business Studies, a company is a legal entity having an identity separate from its owners, talk less of its employees. Part of what gives it a unique identity is a unique bank account. So please, when someone asks you to transfer funds for an investment into their personal bank account, just walk away.
Vague answers and urgent request for payment.
Another thing that characterizes these scams is how defensive perpetrators get when you ask too many questions. Conversations typically go like this:
You:            So, what am I investing in?
Crook:         We have a place we invest the money once you send to us. Just let us know when you make payment
You:            How do I know this is real?
Crook:         Oga/Madam, it's like you are not ready. We have already given you our registration number, what else do you want? Send money when you are ready, please.
You:            Ahn it's not like that now. I need to be sure.
Crook:         While you're waiting to be sure, your mates are making millions. Just see, this man paid in 50k an hour ago. *insert photo of fake client's credit alert*
Oga/Madam, do and send this money.
We believe you get the point.
No link of the character to the company/links to suspicious activity
Luckily, a lot of firms have become more vigilant in catching and stopping these criminals which makes things a bit easier. With a simple Google search, you can check if someone has been linked to any criminal activity in the past. More so, even if a fake name has been used, try out LinkedIn.
Most people are proud of where they work or companies they are affiliated with. Chances are that their LinkedIn profiles will show these records. So if you google 'John Doe' and you neither find the person nor the link to the company they claim to represent, don't just walk away, REPORT THEM – especially if you have been able to get their account number.
As an extra tip, never disclose your ATM Pin or Online Banking Login to anyone
So, guys, stay safe out there and protect your money!
If you need to verify any information is coming from FINT, please reach us via support@fint.ng or 09082925456 (Whatsapp & Call)
Days: Mondays – Fridays
Time: 9am – 5pm
You can also contact us on social media via @fint_ng on Twitter and Instagram, @fintng on Facebook