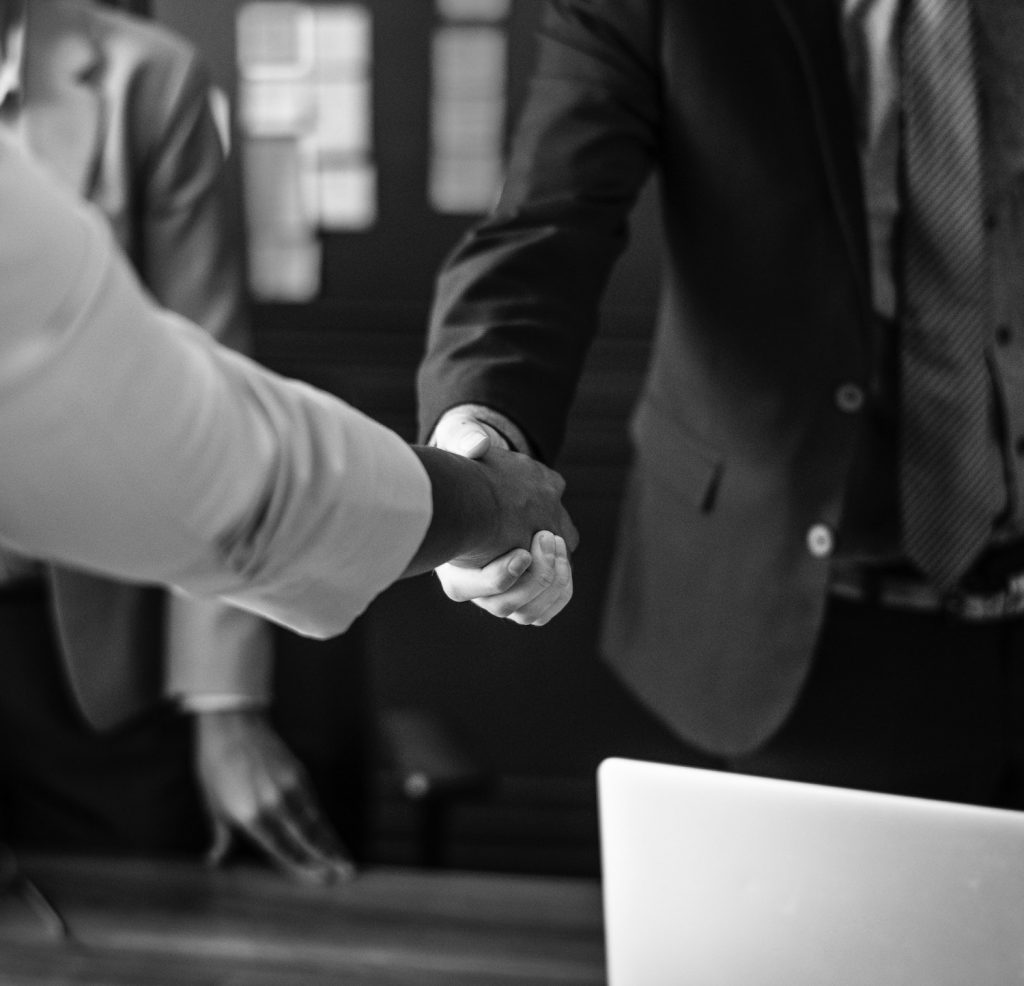 Written by Segun Bashorun
---
Introduction 
Customer service is the assistance and advice provided by a company to the people who buy or use its products or services. According to the Oxford English Dictionary, 
Customer service plays an essential role in companies today as it is believed that a customer will return to purchase a product or service if he/she had excellent service experience.
In many developing countries like Nigeria, SMEs are increasing due to unemployment. Therefore, the need to value every customer and treat them as Kings is imperative.
 As humans, we always want to be made to feel important, especially when we are about to purchase a product or service from a business. The customers may think of all the companies out there, the decision to choose you should be valued. This customer needs to feel this in your communication in every way. 
First Contact 
From the first point of contact, I recommend that you address with a Sir or Ma. Some companies go further to customise the experience to use the customer name on each conversation. To some people, this may seem overrated, but it goes a long way in building trust and giving a sense of value. 
Call to action 
Businesses need to have visible contact details on their business pages or websites. Customers are very visual. In a situation when a customer sees something they want,  they may want to take action immediately in the form of a call or message. Businesses need to take advantage of this to get the customer to choose their business over others. 
Timely response 
A business should provide a rapid response to enquiries and complaints. In recent times, customers have a lot of options to choose from, it's vital to respond to the customers promptly. In an age where we have fast cars, fast internet, the customer also wants fast customer service. Customers can be very impatient, it is therefore imperative that the business understands the need to respond to the customers promptly.
Giving a little extra 
It is recommended that businesses give customers more than what is required. It doesn't cost much to provide a little extra .This can be done in the form of coupons and discount codes for first-time customers. It's actually goes a long way in customer retention. For most start-up businesses,  the drive to save cost restricts the will to give a little extra. I recommend that companies see this extra as an investment or the price to pay for more advertisements.
Retention 
Once a customer has purchased a product or service from you with a good experience, there is a high chance the customer will patronise the product or service again. This is where keeping customer records and information is significant for businesses. It will be useful when creating promotional ad campaigns and special offers for your product or service. In most cases, this leads to referrals and new business opportunities. 
Building Loyalty 
Customer loyalty is the result of consistent and positive emotional experience which includes the product or services. Customers will only be loyal to your brand when you give them a good experience consistently. 
Customer loyalty can be gained by sharing your values, being transparent in dealings, creating a sense of community and providing a more excellent customer service experience.
The use of social proof by customer reviews on social media and exceeding expectations by giving a discount to customers are also useful strategies in gaining customer loyalty. However, the most important of this all is to never neglect existing customers.