On Friday 9th, August 2019  the FINT team visited Candlelight Foundation
A recent report by the World Poverty Clock revealed that Nigeria has overtaken India as the country with the most extreme poor people in the world.
Currently in Nigeria, over 94 million people live in extreme poverty, representing 47.7% of its population and this number keeps increasing.
Candlelight Foundation has a vision to replenish and repair the Nigerian workforce, one stomach a time; leading to more effective individuals, states and nation.
By providing weekly meals to hundreds of Nigerians at the Surulere office, they are working hard to contribute their quota. The FINT team took time out to volunteer and support their efforts.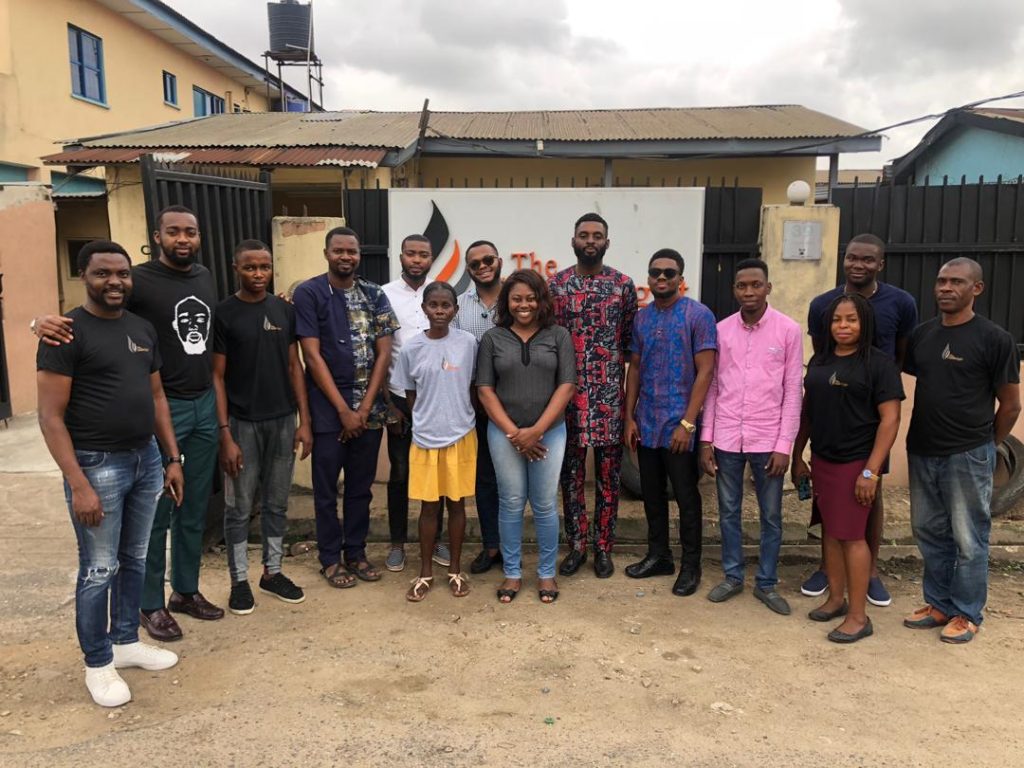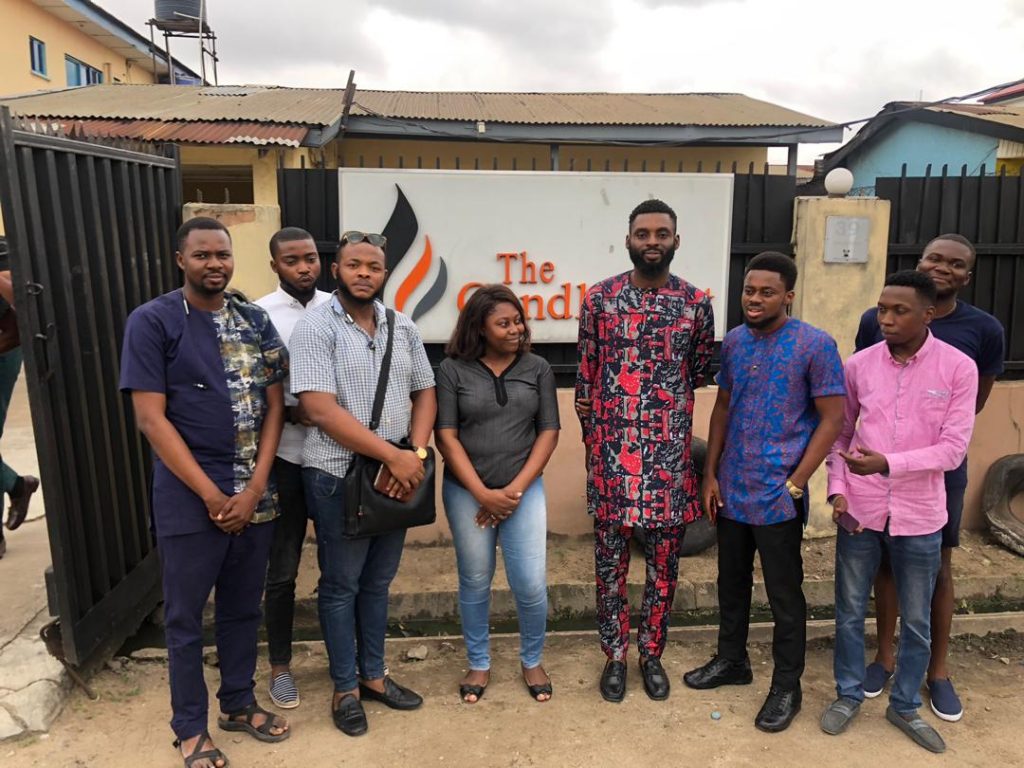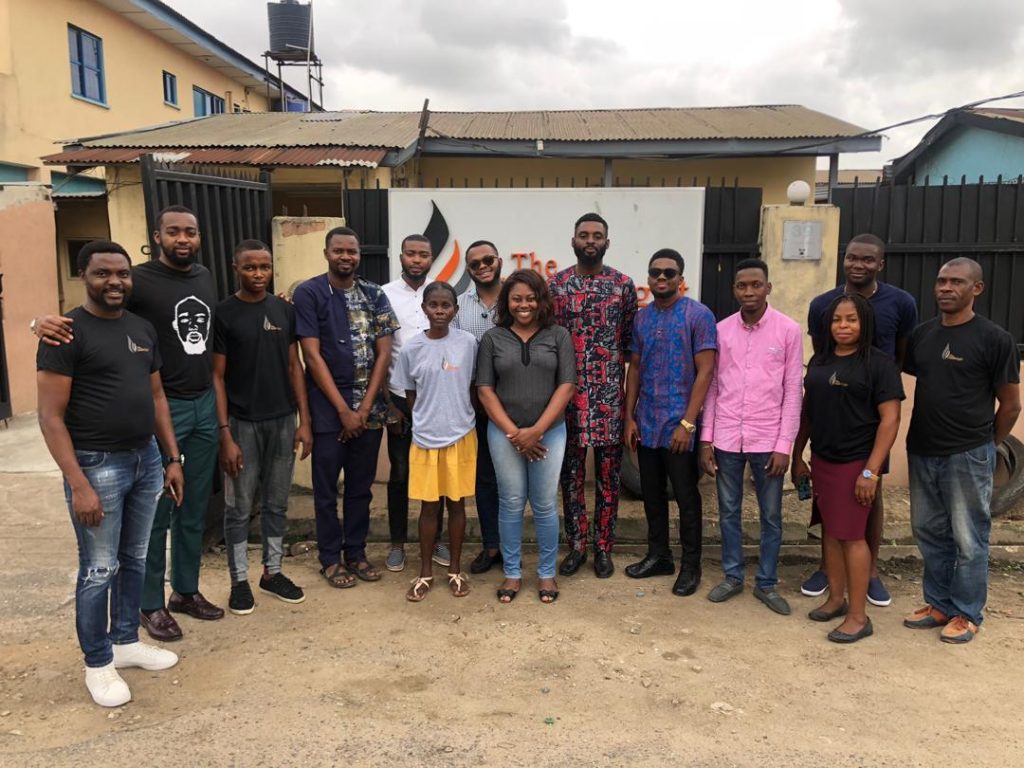 Members of the team took turns assisting with serving food and water to the people that needed assistance. The experience was rewarding for many of us as it was a type of volunteering experience we've not had before.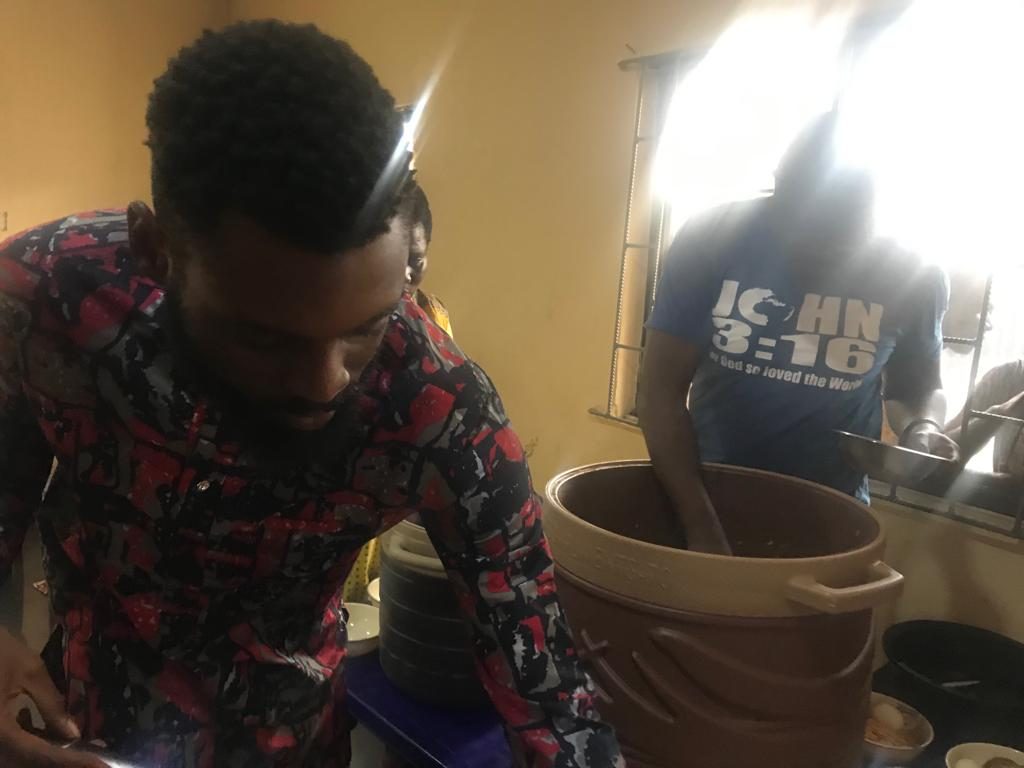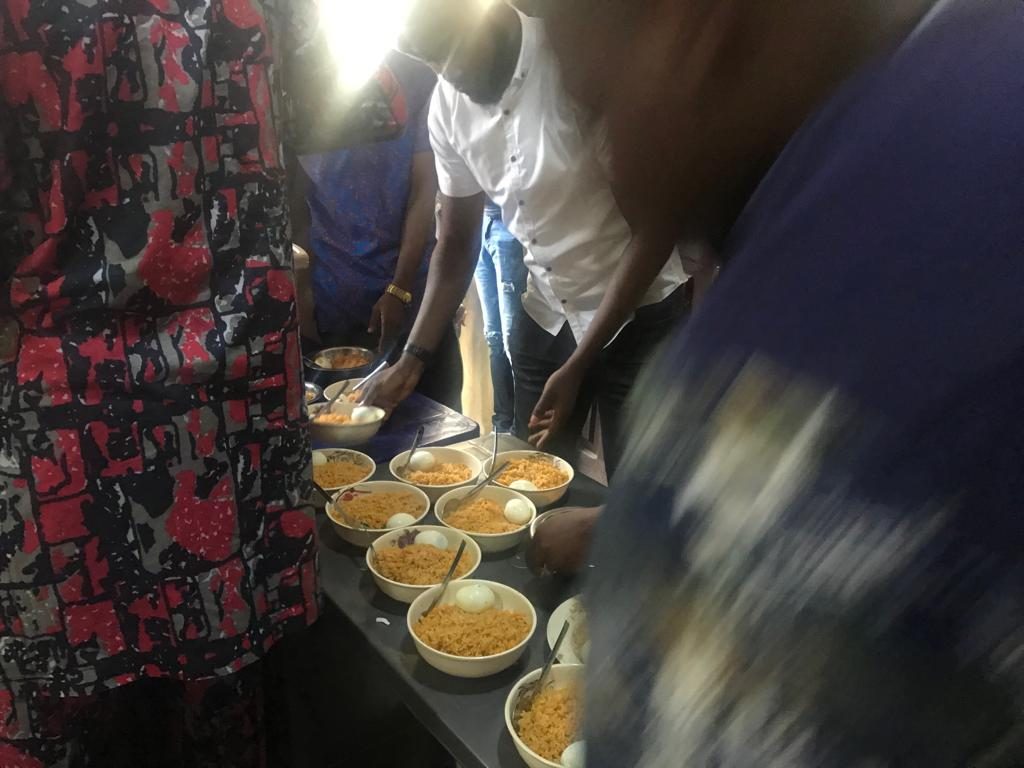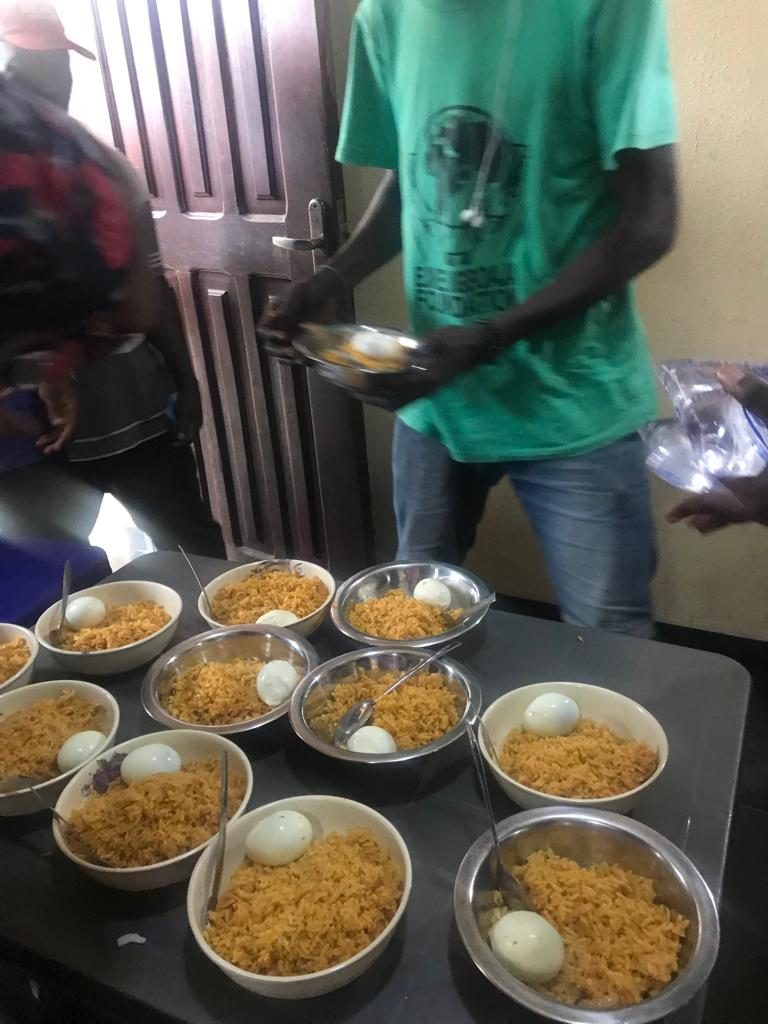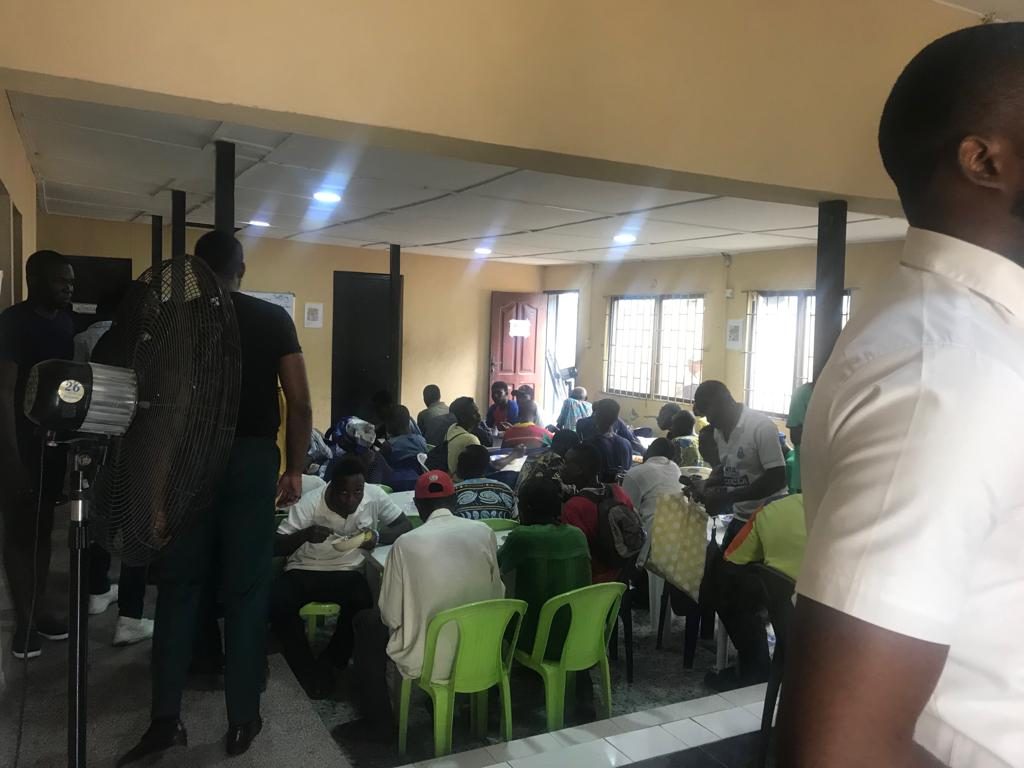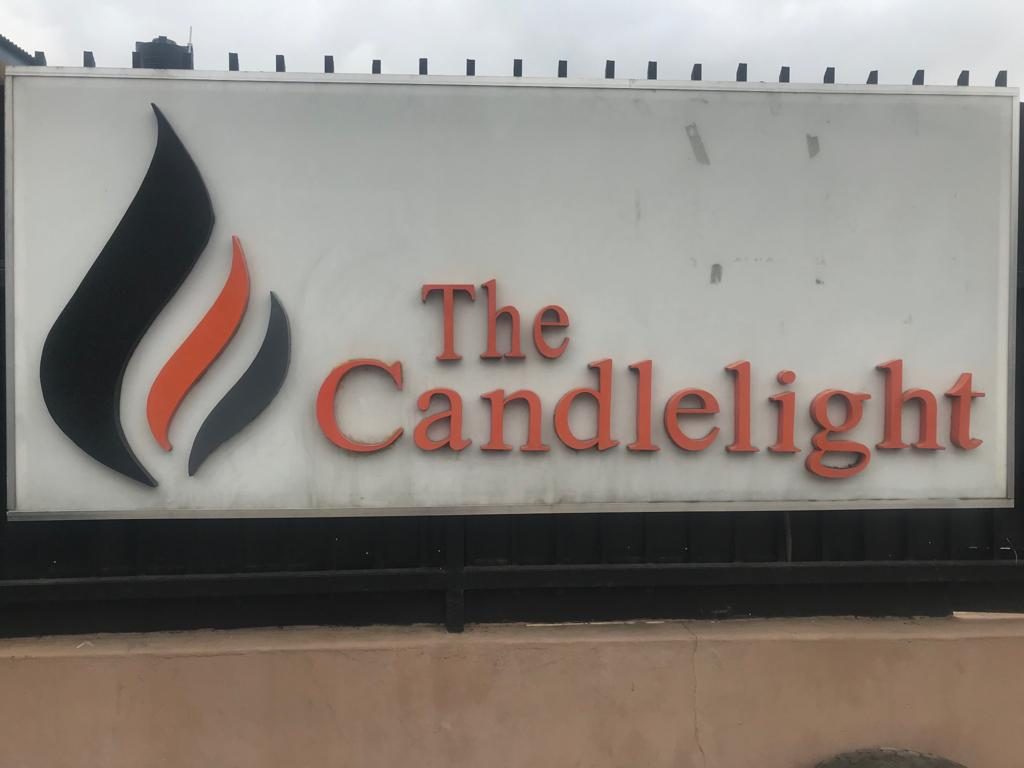 Kudos to the Candelight Foundation for the great work.