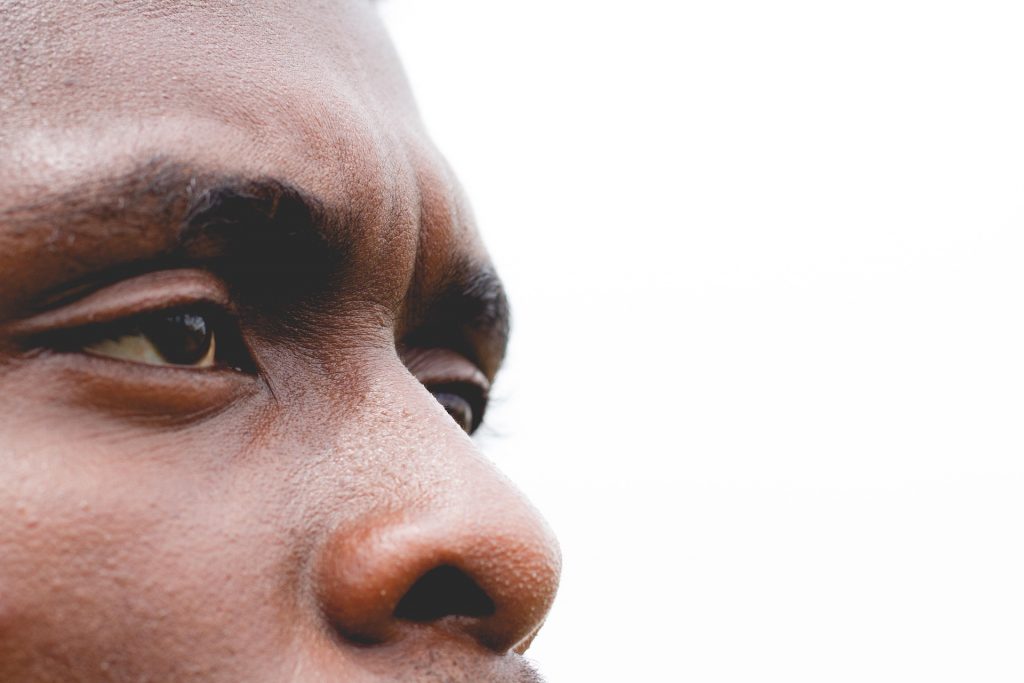 You've probably heard the quote, "The best investment you can make is to invest in yourself."
Maybe when you heard it you thought, "Hmm. Woooooord," or maybe you rolled your eyes at yet another cliché with very little meaning or applicability. Either way, as money experts, we are here to tell you that we are convinced it is true as well as show you a few ways you can start taking appropriate care of yourself.
First things first, you need to read more. And before you start by saying you don't have time to read books or you don't enjoy reading books, please note that audio books count as well. The purpose of reading is to know more about the things you don't know about within your field and outside of it. It's about exploring worlds you have never been in, learning new things and finding the inspiration to move yourself to the next level.
If you don't know what to read, follow us on Instagram @fint_ng, you'll come across some book recommendations quite often.
Another thing you need to focus on is getting control of your finances. Here, we are not talking about products you should invest in or loans you need to give on the FINT platform. Rather, we are talking about having a full picture of what a healthy state of finances looks like and working towards that. This means paying off your debts, spending within budget, saving for projects, investing for retirement, getting a side hustle. The state of your economic well-being is critical to your happiness so do the work.
Next on our list: learn something new. See, we know you are busy with so many things at the moment, but all those hours that get lost on Instagram, Twitter, and WhatsApp throughout the day can be reduced just a little bit to eke out some time for a new skill. So maybe you have a knack for doing things with your hands, you could learn to sew, make wigs, make shoes, etc. Or perhaps you like to cook, you're more tech savvy than the average Nigerian, or you're a naturally good writer, there are tons of skills you can learn based on any of these talents that will
make your life better.
This, however, bring us to the final thing. While we think it's great to do productive things with your time, we also believe there should be time for recreation. Go out there and let down your hair or stay home and have a relaxing evening reading a nice book, catching up on your shows
or just staring at the roof. There is absolutely nothing wrong with taking time out to do things that actually make you happy and help you relax.
When you're done with these, pop on back over to the FINT platform and get back to making yourself some money.