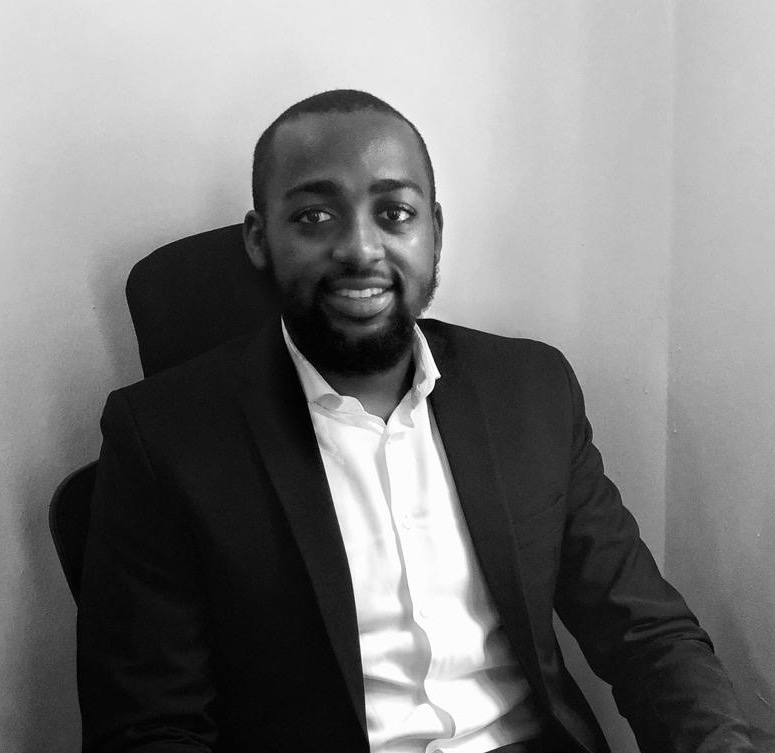 When we launched FINT in 2017, we knew we had set out to solve a very difficult problem in Nigeria. At the time, less than 5% of Nigerians had access to credit, and those who did had to go through a lot of paperwork, ridiculous interest rates and many other hurdles to get loans.
Nigeria was also just coming out of a recession and people needed opportunities to make more money and diversify their portfolio. A lot of Nigerians got their fingers burnt from putting their monies in ponzi schemes which seemed juicy at the time. These ponzi schemes had a semblance to peer-to-peer lending, promising over 100% returns with no logical rationale behind it.
FINT was launched as a peer-to-peer lending platform to bridge this gap, allowing people to borrow for their rent, medical expenses, school fees etc without collateral at affordable rates based on their risk score, while Lenders like you also have the opportunity to earn returns by lending to these borrowers. 
As we know, with every opportunity comes its challenges, debt collection and proper communication were frequent on the list of improvements requested by lenders. Peer-to-peer lending was a totally new idea in Nigeria we had to work around the many hurdles of the Nigerian business environment, especially collections.
Starting with two collection processes when we launched, we quickly revised our process adding many more options, partnering with debt collection agencies to ensure we protect the investment of our lenders. We also included weekly update via emails and calls to lenders who have lent to borrowers on our platform.
While doing this, we began to work on alternative investment products that offer lower risk and attractive returns to our Lenders. We met with a number of lenders to discuss these ideas, get feedback to tighten loose ends where necessary.
To this end, FINT is now evolving to an Investment Marketplace, a hub for the best alternative investment products in Nigeria. Some products you are already familiar with such as personal loans and agriculture, others will be new to you such as Asset-Backed Loans, Power, Insurance.
These products provide lower risks, more diversification and attractive returns. We will explain how each product works, who you are lending to, how you earn returns and what risk is involved as simply as possible.
Our new website is live and the new investment products will be available in a few days.
Thank you for being with us through this journey and thanks for your feedback every step of the way.
Welcome to the new FINT, powering access to affordable credit and attractive investments.
Best Regards,
Chiwete, Co-Founder.