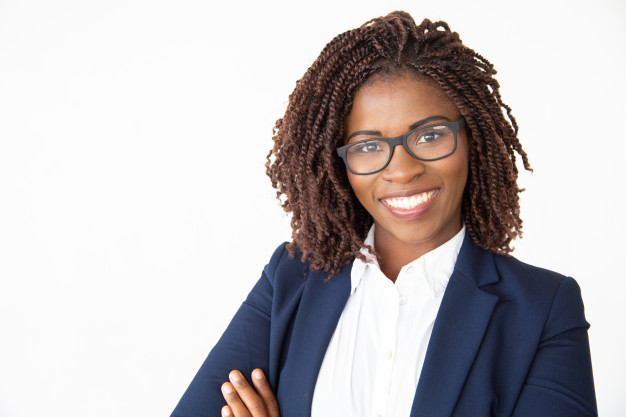 What are payday loans?
Payday loans are short term loans which help employees to cover immediate cash needs until they receive their next paycheck.
Research has revealed that an average Nigerian's monthly income is to an extent insufficient to cover their daily expenses, pending the next paycheck. Many end up incurring debt(s) before that next payday. This has led to several employees seeking out loans from different loan companies irrespective of conditions attached to getting these loans.
Let us give a scenario of an employee who earns N80,000 monthly income, works in Yaba and lives at Alagbado a, 5 days a week. His daily expenses would include transportation, feeding and miscellaneous expenses (airtime, utilities, beauty and personal care, etc) If the amount spent on these expenses is subtracted from his monthly income, the probability of running into debts before the end of the month is high.
With some of these financial issues in mind, an employee's general performance and quality of work could be greatly affected thereby impacting negatively on the organization.
What then could be done by employers to ensure that their staff are well motivated and able to produce effective results in their jobs.
Here are two possible solutions:
Provision of salary advances by the company or partnering with reputable organizations that offer loan services to employees.
It is worthy of note that companies have their hands full with effectively running their organization as well as ensuring that they have enough finances to stay afloat. This then leaves the only best alternative as partnering with reputable firms that provide these services.
FINT is one of those reputable platforms that provides payday loans to employees at a very reduced interest rate with less registration and application stress.
Remember, that one of the best ways to motivate employees is by easing their minds of worries.
Get your company on board by visiting hr.fint.ng