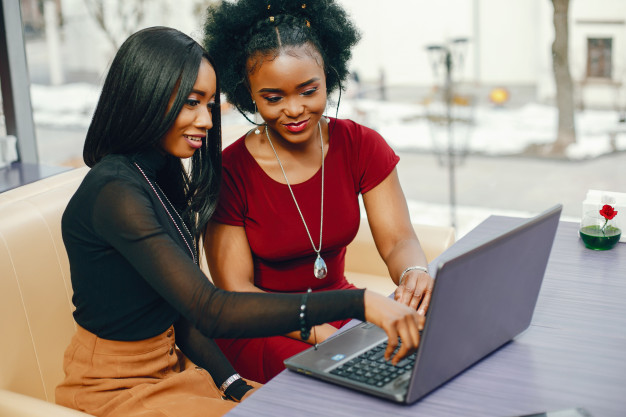 Welcome to FINT. Our goal is to help you achieve financial freedom by providing you with opportunities to earn returns from different products while impacting the lives of everyday Nigerians.
FINT has a mission to bridge the credit gap in Africa through technology and here lies the opportunities. Let's dive in.
There are 3 questions you should answer before you make any type of investment.
What is my goal with this investment?

Do I understand the product and how it earns me interest?

What are the risks of the product?
If all three have been answered satisfactorily, you can then proceed with investing.
On our platform, there are 3 investment payback types which you should guide your choice of investment.
Products that pay back interest and principal monthly

Products that pay back principal and interest at the end of the period

Products that pay interest initially and and principal at the end
How FINT creates opportunities.
We work with reputable businesses in different sectors of the economy to create a structure for them to expand their businesses with capital from our investors. One key question we make sure is answered is, what are the risks? We identify all possible risks and put measures in place to reduce them.
For example, one of our agriculture partners, Agropartnerships, has a buyer contract from companies in Europe to export commodities like cashew, sesame seeds, sweet potatoes and cowpea. They work with smallholder farmers in different parts of the country to grow these commodities, after which they are processed and packaged to international standards.
In order to meet the demand from their buyers, Agropartnerships may need to provide the farmers with machinery, improved seeds, expand their warehouses, purchase more processing equipment and more. Funds from investors like you are deployed for these purposes and at the end of the cycle, the investments are repaid with interest from the profit made from sale of the commodities.
What are the risks? 
The risks for a product such as this are loss or damage to the farm products either during farming, storage or transportation, these risks are mitigated by a comprehensive insurance cover.
Another risk is the possibility that the products do not get sold, this is greatly reduced because the products are based on existing demand with contracts from companies who need these products as raw materials for their own production.
This product pays principal and returns at the end of period. It would therefore be ideal for someone who does not need liquidity urgently. For example, if I were saving towards a trip at the end of the year, I could invest in this product that pays over 20% returns in 9 months. I would have my money back with interest in time for my trip.
We hope this guide provides you with a clearer picture of what we do and helps you make a solid decision on the best investment(s) for you on our platform. You can login HERE to get started.
If you have any questions or need more assistance, please do not hesitate to to contact our support team via support@fint.ng / Call or WhatsApp 09082925456