 The importance of customer service to any business can never be overemphasised, Segun wrote an article about the it here a few weeks ago.
Every year a week is dedicated to celebrate Customer Service, this year's Customer Service Week  has the theme "The Magic of Service". The theme recognizes that good service is magical. It can turn an unhappy customer into a satisfied long term customer. It can turn an occasional customer into a repeat customer. And it can turn any customer into your biggest fan and advocate.
Our customer service team came up with a fantastic line up of office activities for the week.
Monday 7th October. Corporate Day. 
Even though we render financial services at FINT, we are typically casually dressed with most team members rocking T-shirt and jeans. We decided to switch it up a little by having everyone dress formal. We took some pictures to share with you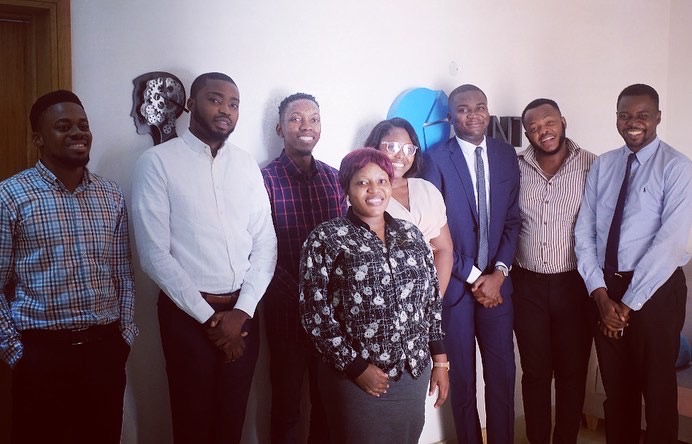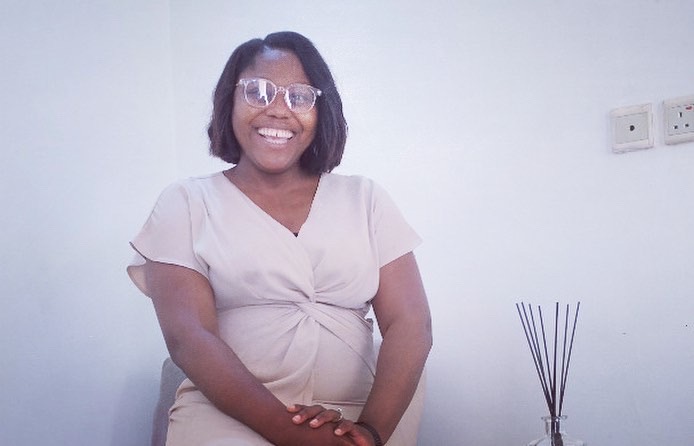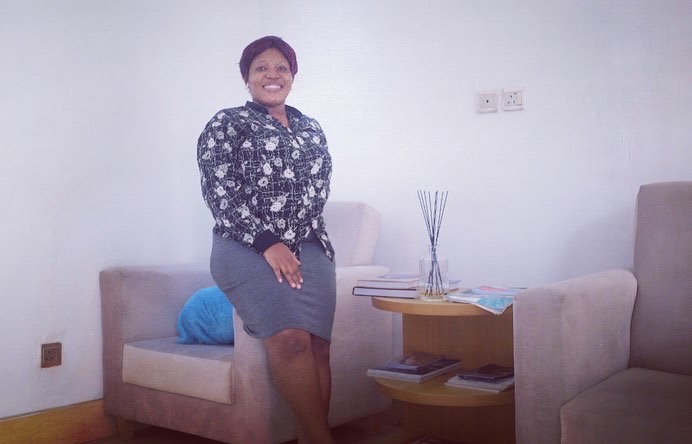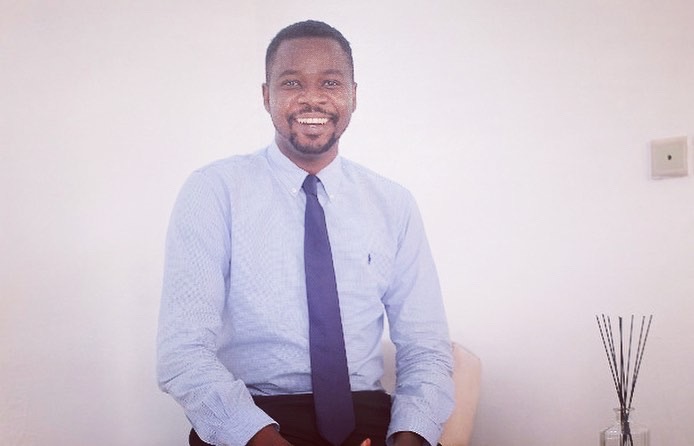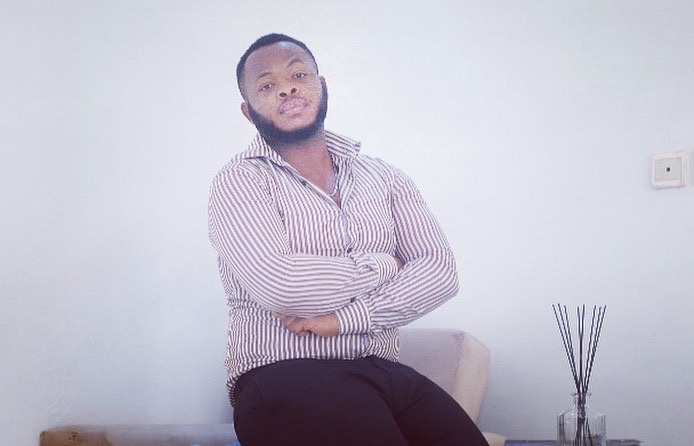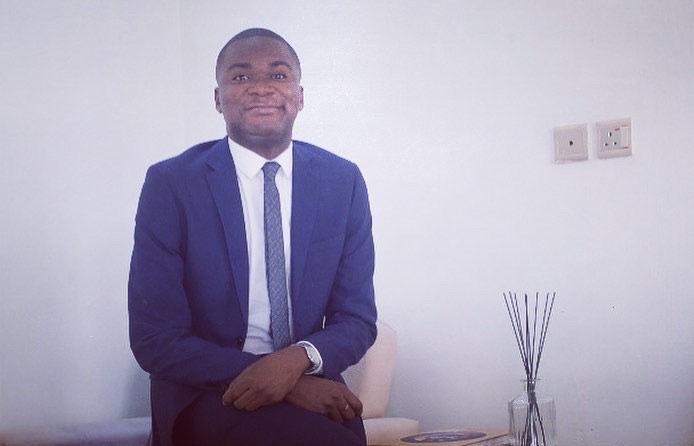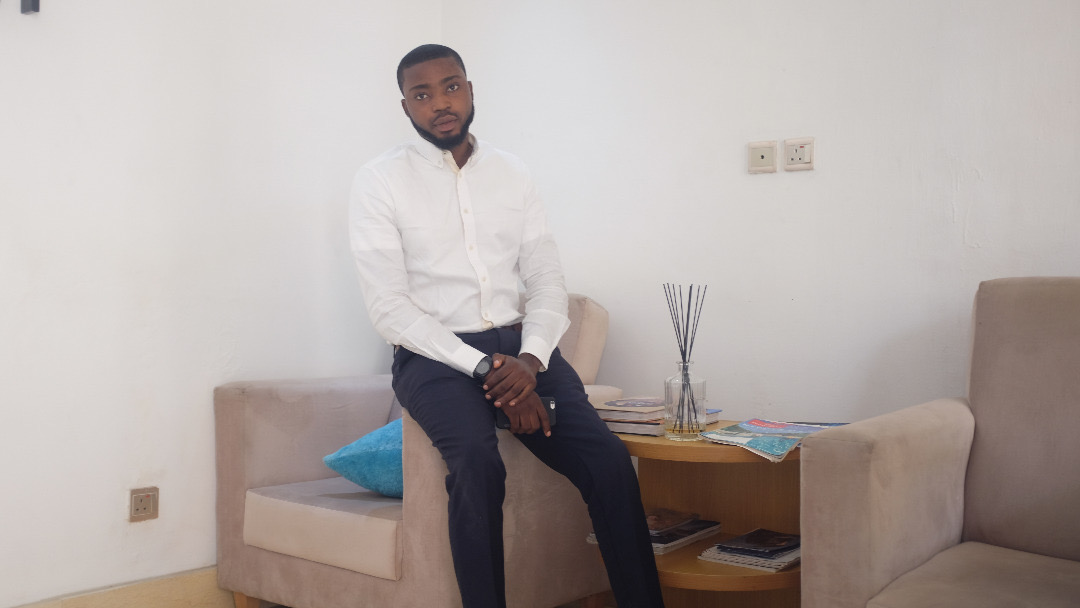 Tuesday 8th October Fitness Day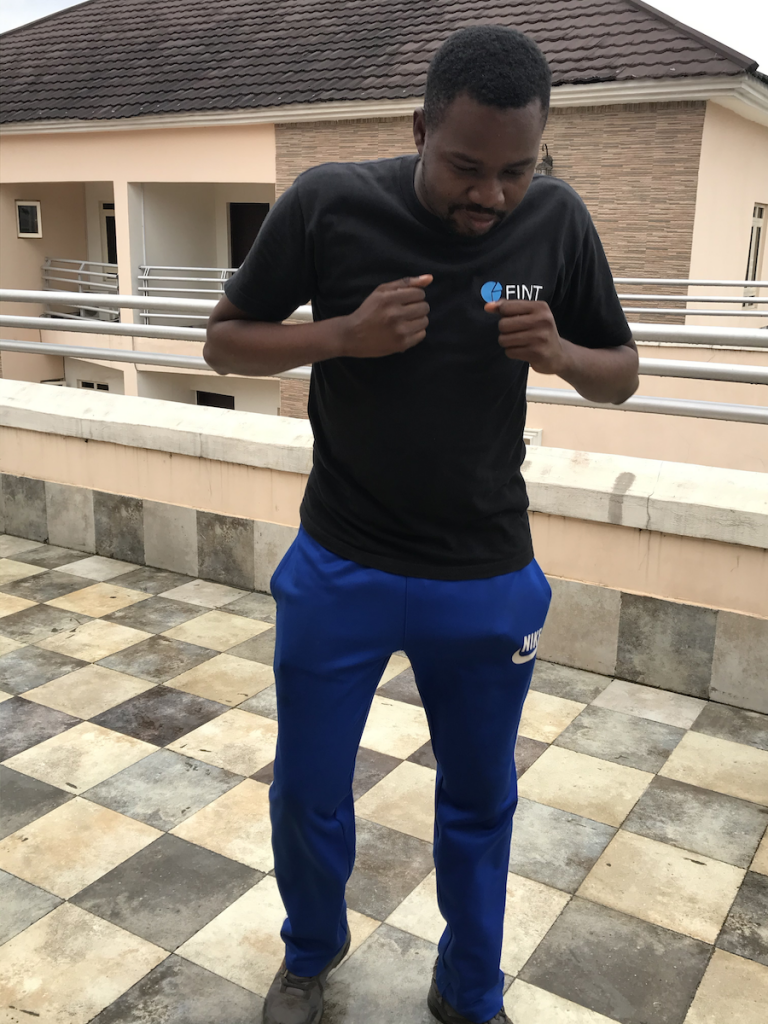 Wednesday 9th October. Old School Day.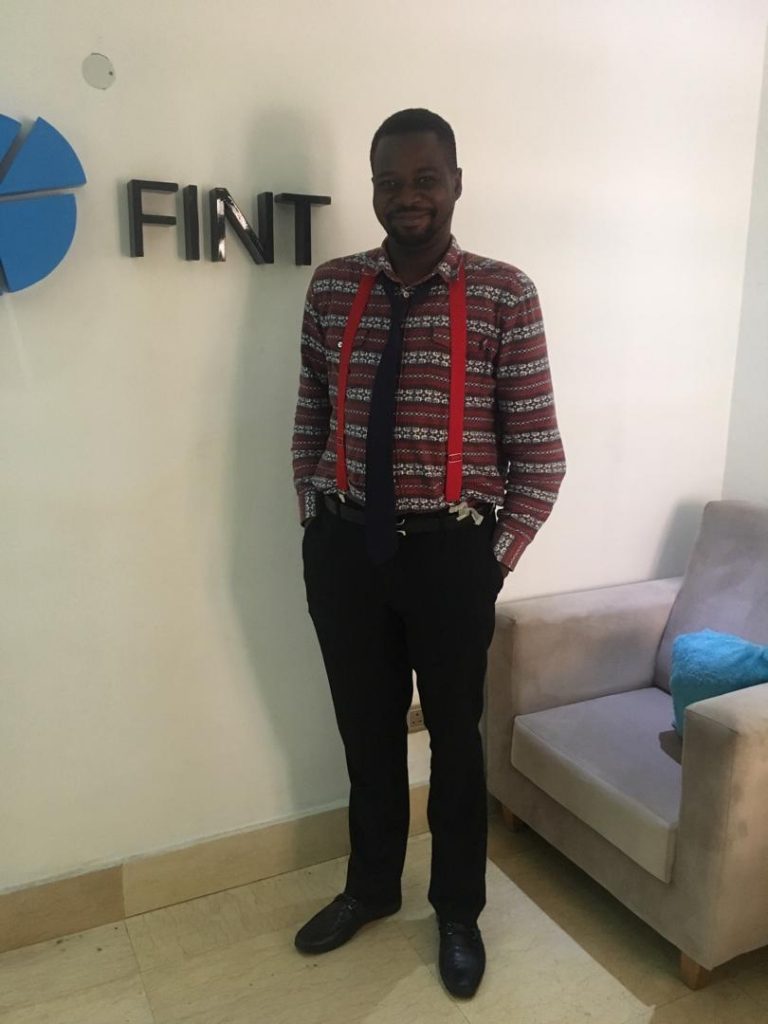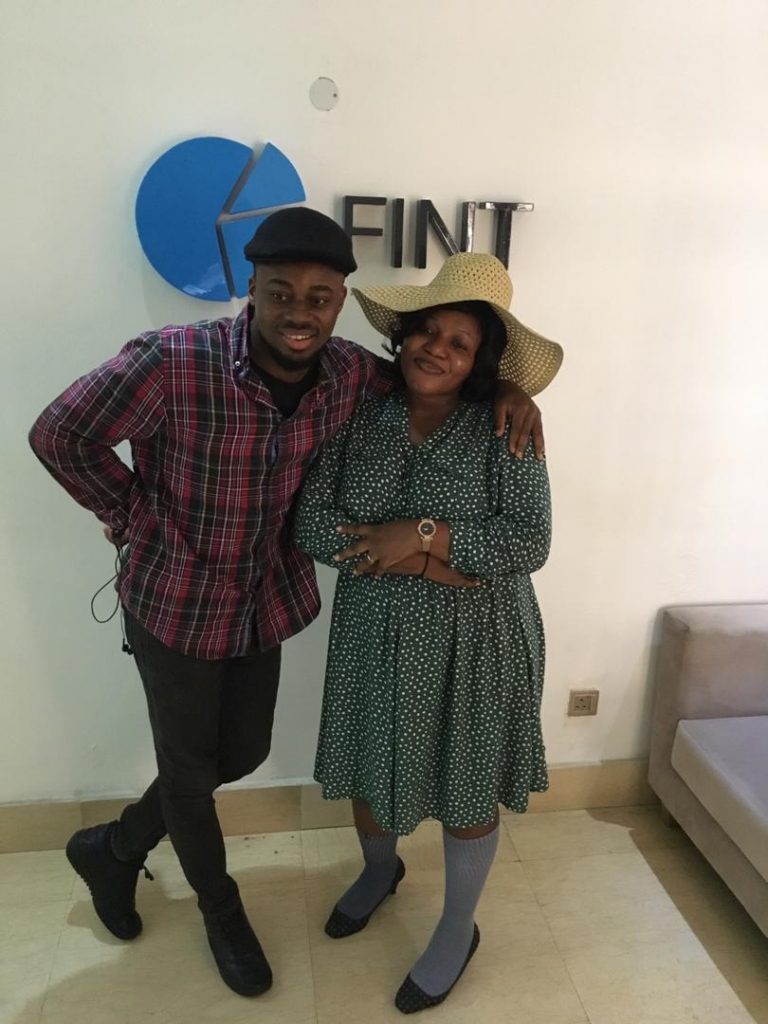 Thursday 10th October Traditional/Cultural day.
Friday 11th  October, FINT Talent Hunt
The Talent Hunt saw members of different team exhibit talents from singing, to poetry, rapping and comedy.