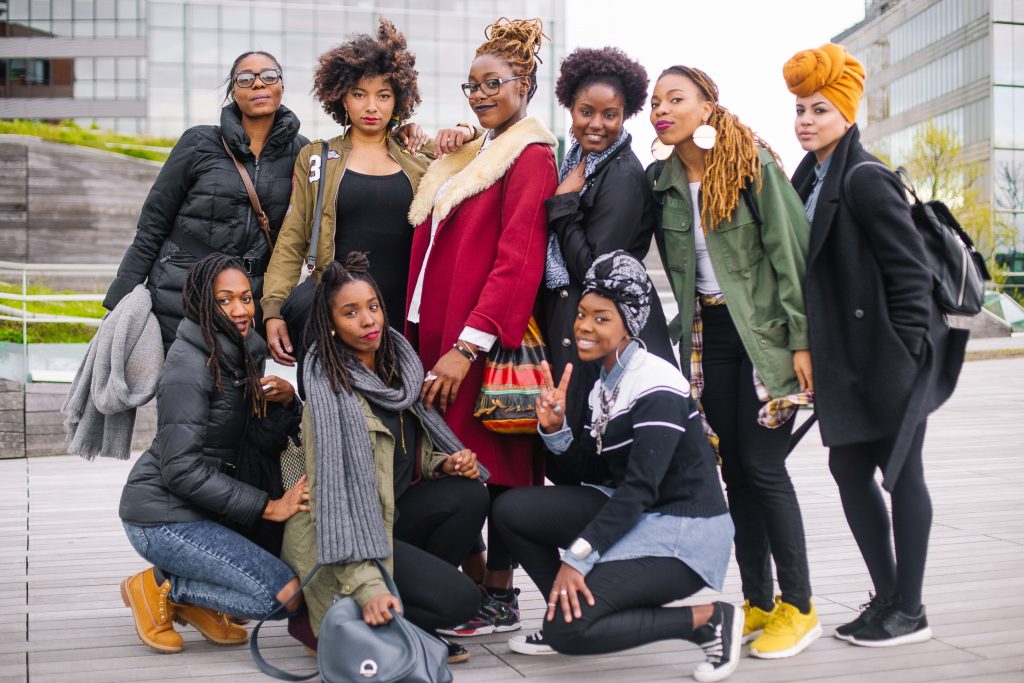 Has anyone else noticed how popular travel agencies have become, especially on Instagram? What's more, they have mastered the perfect technique of showing us the most beautiful destinations and everyday people like us out there having the time of their lives. Makes you wonder when N525,000 for a trip to Seychelles won't be a problem; doesn't it? What if we told you we can help you make it happen?
We know what you're thinking: you're not supposed to borrow to travel. While that depends on several other factors, that's not what we're talking about here. What we're proposing right now is a step-by-step guide on how you can afford to go and sip Pina Coladas on a sunny beach for a few weeks without breaking the bank. Shall we begin?
Step 1: You must determine where you want to go. If you want to make the most of your vacation, you need to go somewhere there are things for you to enjoy. If you're the outdoor lover type who wants some adventure, taking a vacation to the United Kingdom because its affordable is not the best use of your money. In the same vein, if shopping is what floats your boat, taking a trip to an Island with lots of beaches is a no. Essentially, pick a place that speaks to your interest.
Step 2: Now we move to the when. When is the best time to go on this trip? For beach or outdoor lovers, going on a trip when it's the winter or rainy season doesn't make a lot of sense. Beyond having a good time, the 'when' is also critical in determining the cost of the trip and how much you must set aside to make it there. Summertime and periods around celebrations are usually expensive for traveling so picking an off season is better value for money.
Step 3: How much will it cost? You know where you want to go. You know when you would like to go? Now, you need to answer how much it will cost to get you there. A common mistake people make is to calculate the cost of transportation, accommodation and maybe visa without considering feeding, local transportation, shopping and tourist attractions, for instance. So, while a travel agency may present N500,000 as the cost of a trip, there are more expenses to factor into your budget.
Step 4: We're going back to when. This time it's, "When will I be able to afford it?". You have determined that your entire cost is N600,000. You have also looked at your finances and all you can afford to put aside every month is N30,000. From July 2019, the earliest time you can afford this trip is March 2021. If that seems too far off, you can work backwards: I want to travel June 2020 – 11 months from today. That means I need to save about N55,000 every month. Once you have determined this, you can plan your finances accordingly.
Step 5: Actually save the cash. We strongly advice that you create a separate account to save for your travel to avoid dipping in when you have emergency expenses or cravings. In fact, what you can do is to save the money in a low-risk investment (peer-to-peer lending that's insured counts here) that will mature or liquidate close to your travel date; this will give you some additional funds to have a better time on your trip. More so, whenever you get extra funds, think about which you would enjoy more: one random dinner out or the luxurious sheets of a 5-star hotel for 2 whole weeks.
Before we go, a quick message to address borrowing to travel. Think about this: if you can afford to save N55,000 every month for 11 months to take a trip in the future, you can also take that trip today and pay back the sum – and a little extra – for about 12 months. Either way, saving towards it or borrowing for it depends solely on what amount you're willing to let go of monthly.
If you follow these steps judiciously, we can bet you'll be jetting off for an amazing time of rest, recreation and rejuvenation.