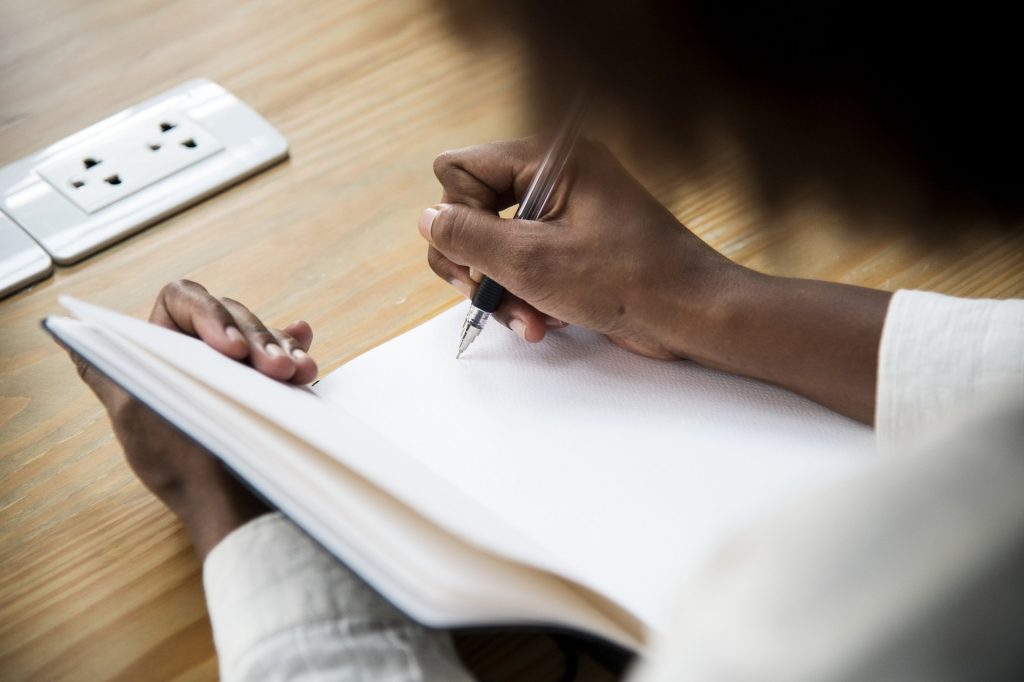 The Rules of Engagement: Borrowing Edition
Borrowing is so common; we often wonder why people shy away from talking about it. We have all asked for some financial assistance at one point or the other in our lives, yet we whisper to our friends and family in corners, then exchange tight fists with Naira notes when we think no one is looking. Let us disabuse you of this notion today: borrowing is not bad; borrowing is not shameful; borrowing does not make you inadequate.
The real problem is that often, we borrow for the wrong reasons. Rather than save towards purchases like phones, vacations or weddings, we borrow. In other words, rather than plan our lives around available income, we draw down on our future earnings to satisfy fleeting desires. To avoid the shame that comes with borrowing, there are rules of engagement.
Last week, we published an article on 5 questions you should ask yourself before you borrow; today we'll be telling you about things you should absolutely avoid when thinking of borrowing.
If you have outstanding debt, don't borrow.
Have you ever taken a loan to repay another loan? While there is no judgment here, we frown upon this poor financial habit because of its tendency to keep you in debt forever. If your income is already carrying some weight either on a car loan, mortgage or any other kind of asset, you should avoid taking on more debt until you pay back all what you owe.
A good way to avoid this is to think about the reason why you want to borrow and ask yourself two fundamental questions: 1. Can I save towards it? 2. Do I really need it? Answering these questions honestly will relieve you of a huge burden now and in the future.
If borrowing is your quick fix for financial emergencies, stop borrowing
Borrowing can quickly become a slippery slope if you start to rely on loans as a supplementary source of income. Many people have become accustomed to borrowing to keep up with bills payments or unexpected expenses. The problem with this is that because you are constantly repaying loans, your income is never enough to meet your needs.
This is why it is important to save even while you are paying off debt. Saving provides you with an emergency fund that can take care of any unforeseen contingencies.
If you have gone ahead to borrow, don't keep it a secret.
Again – and louder for those at the back – borrowing is not shameful. There are many instances where borrowing is the right way to go, especially if you're borrowing today for something that will deliver much higher returns/value in the future. That said, if you already have a loan running, talk about it with someone that can help keep you accountable. More so, you could be missing out on some great financial advice or better loan offers by keeping the state of your finances a secret.
While we do not advise that you tell everyone who cares to listen the intricate details of your finances, a significant other or close family friend would be an ideal choice to share the necessary information with.
If you are unsure who you are borrowing from, don't do it.
Loan sharks as portrayed by Hollywood are not the worst things about borrowing from the wrong lender. Often, the public is swayed by low interest rates or marketing buzz words like 'zero collateral' and 'instant credit'. You must, however, remember that the devil is always in the details. Never take a loan where you are in doubt over all the terms of the loan. Also, if a deal looks too good to be true, check it and check again.
If you're looking for a reliable lending partner to help you navigate this world of borrowing with zero hassles, think FINT. Our processes are completely transparent and we do our best to get you the best offers at attractive rates. With us, you will find that we are just as focused as getting you to your goal as you are.
Please  note that only employees of partnered companies are eligible for FINT Loans currently. You can get your employer signed up via hr.fint.ng
If you want to know more, we are always just a click away.