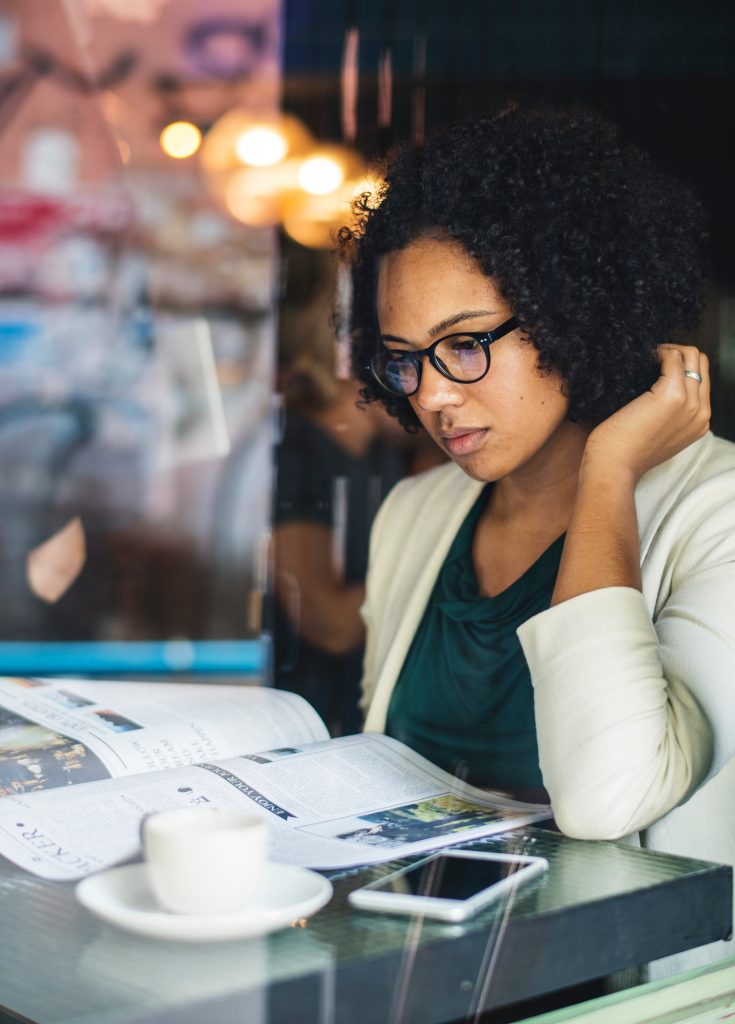 Why Was My FINT Loan Declined?
This is one question we have been getting from borrowers whose loans have been declined on FINT. As you may be aware, FINT is a loan marketplace that matches verified borrowers with Lenders.
One key benefit we offer is affordable interest rates for borrowers and attractive returns for investors. Therefore it is our duty to ensure that lenders are only funding loan applications from verified borrowers.
The Verification Process
Every borrower takes a Risk Assessment Test which determines their eligibility for a loan based on analysis of their income, expenditure, environmental factors and credit history. Each borrower is assigned a credit rating and a risk score which further determines the interest rate.
Once a borrower passes the RAT, you are required to pay for verification and upload the required documents (proof of ID, proof of employment, 6 months bank statement), we currently offer loans to Lagos residents in paid employment only and we physically verify the homes and office address provided by borrowers as at the time of sign up.
Reasons For Failed Verification
A borrower can fail verification if they do not live or work at the address provided, or if the information provided for any of these is false.

The bank statement provided by borrowers is verified for authenticity and the salary amount is also verified to match the figure the borrower claims to earn. The verification will fail if the amount differs.

A valid and authentic means of ID is required for a loan to be cleared on FINT. Acceptable IDs are Driver's Licence, International Passport, Permanent Voters Card, National ID Card. We also accept the NIMC Slip for borrowers who are able to provide a recent utility bill. You can contact our Support Team on WhatsApp via

https://wa.me/2349082925456

if you need assistance with the documents required.
Other reasons your loan application may be declined are if you have a bad credit history, this means that you may have outstanding loans with other loan service providers or if you do not live and work in Lagos. Loan applications may also be declined if it is determined that the borrower will be unable to make the monthly repayments based on the analysis of the bank statement
To ensure your loan application is approved on FINT, ensure you provide the correct information when filling out your application, ensure you live and work in Lagos, provide authentic documentation required for your loan application and apply for an amount you can conveniently payback monthly.
For more information please reach us via any of our support channels or click HERE to message us on WhatsApp.
To apply for a loan on FINT, please visit www.fint.ng/borrow today.